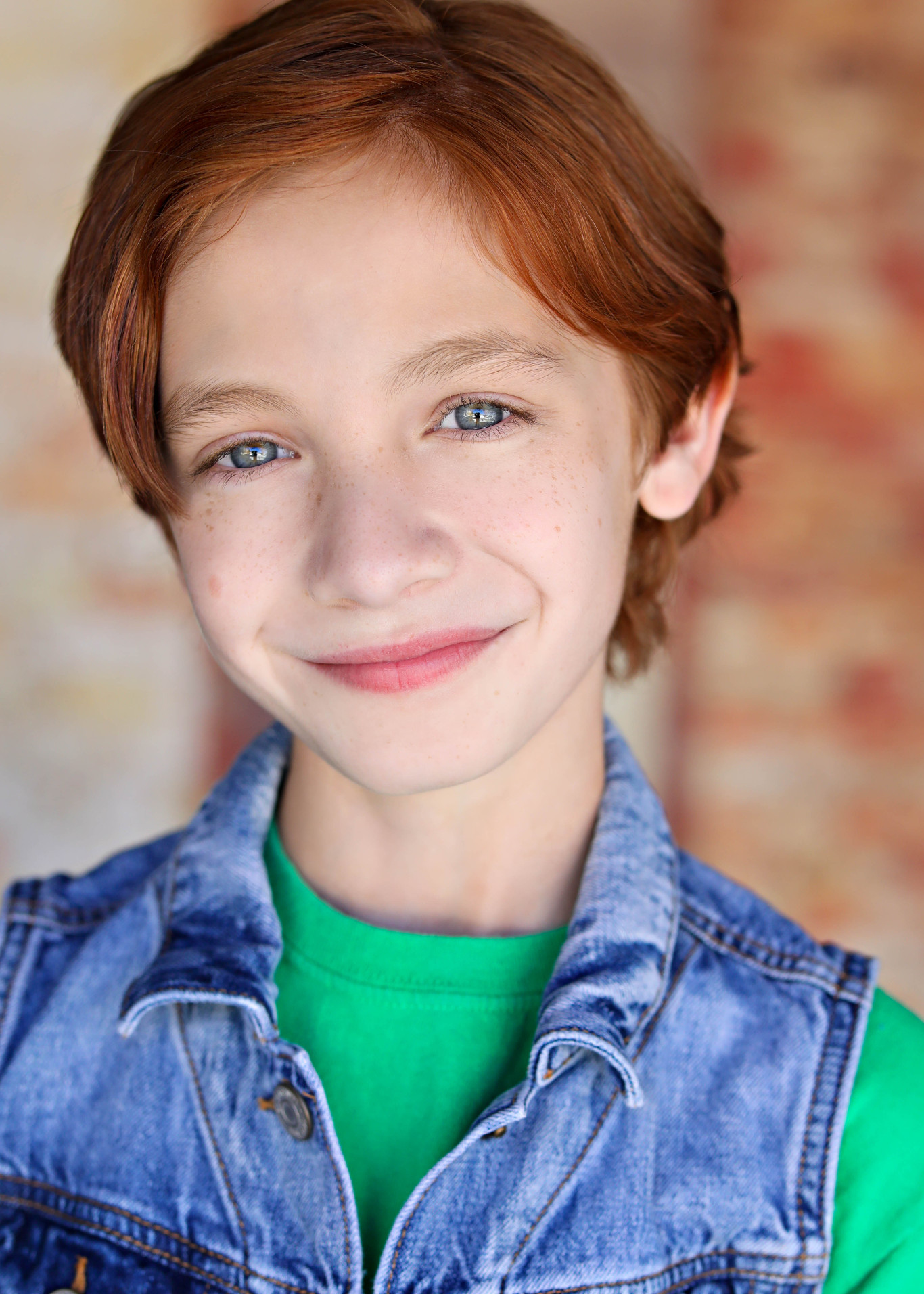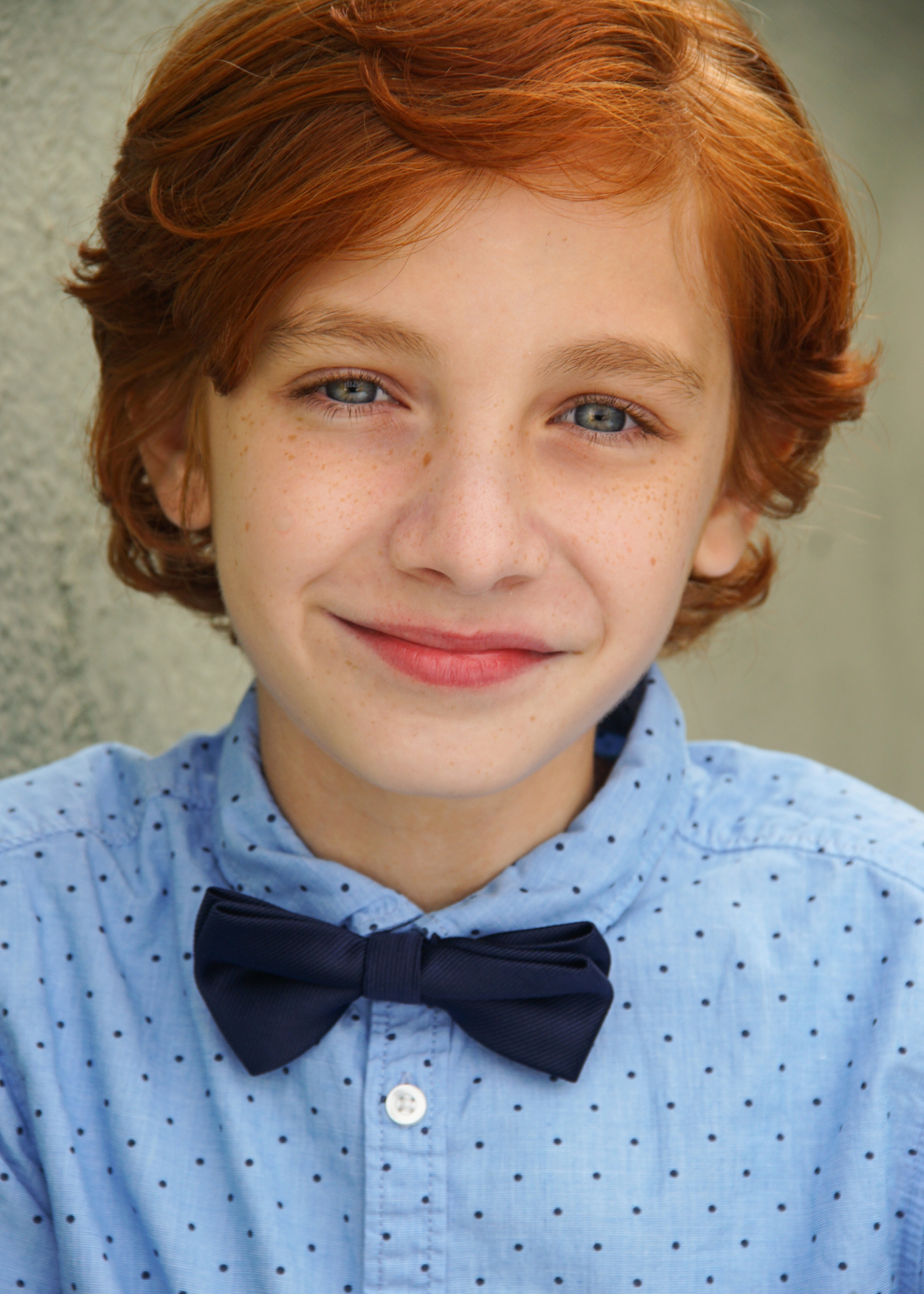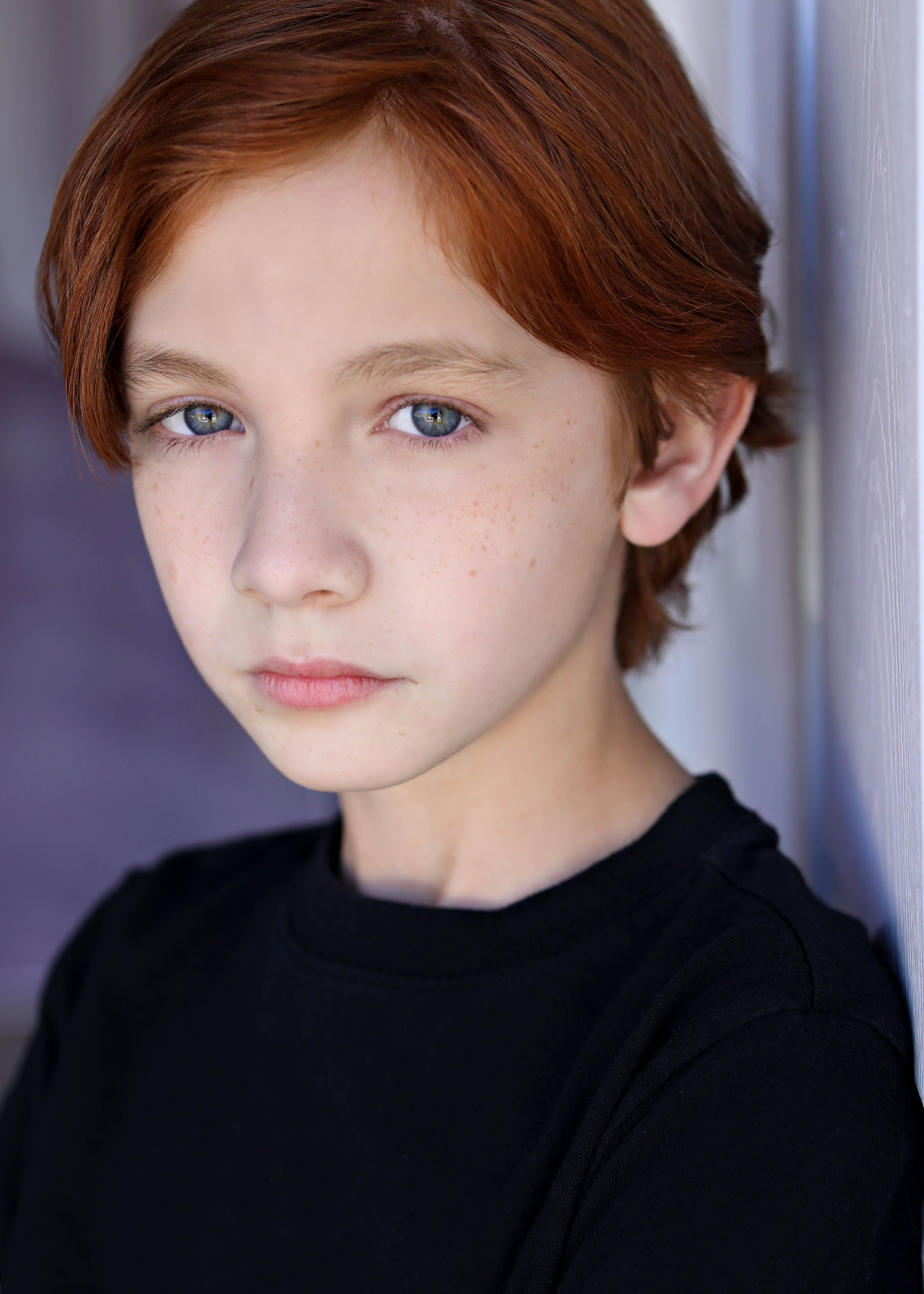 About Me
Born in Burbank, CA and then raised in the Chicagoland area, Kayden fell in love with acting and performing at a very young age. Kayden is a gifted student who also enjoys math, chess, art and coding. He loves a good video game, art tutorials and is currently geeking out on D&D! He spent a few years on a competitive dance and musical theatre troupe and loved being part of Second City's Youth Troupe (Chicago). He's grateful for the amazing teams at Paonessa Talent Agency, CESD and Brave Artists Management, whose support has allowed him to pursue his dreams!
TV/Film Career
Kayden discovered his passion for acting at a young age, debuting in his first television show at the age of 7, acting alongside Terry O'Quinn in Amazon's Patriot. Following that role, Kayden took a very emotional turn as a sick child with an unstable father in Chicago Med before appearing alongside William H. Macy in Shameless. In 2020, he worked with Director Joel Coen in The Tragedy of Macbeth, appearing as one of the apparitions who haunt Denzel Washington's Macbeth. After landing a Co-Star role in Diary of a Future President for Disney+, Kayden landed his first recurring role as Aspen on Search Party for HBO Max. You can hear Kayden's pipes in Netflix's Me Time, as he sings a stirring rendition of "Hallelujah" in a scene alongside Kevin Hart. Kayden's first horror film, Grimcutty, is streaming on HULU.
Kayden most currently wrapped Rebel Moon, directed by Zach Snyder, a Guest Star role on Bunk'd and How I Met Your Father, and of course, his heart-warming role of Brendan in Drag: The Musical, which made is debut run at Bourbon Room in Hollywood.
Commercial/Musical Theatre/Improv Career
To date, Kayden has booked 15 national and regional commercials. When not on camera, Kayden loves being on his schools Dance Team and being on stage! He booked his first professional Musical Theatre Production at age 7 in Seussical, and by age 10 he played the lead role of Oliver in the Marriott Theatre stage's Oliver! In 2020, Kayden joined Second City's Youth Ensemble. In Hollywood, he performed with Blackout+ Improv (an adult Sketch/Improv Troupe) at Pack Theater before landing the role of Brendan in Drag: The Musical directed by Spencer Liff. It ran at The Bourbon Room in Hollywood receiving amazing reviews and the attention of many celebrities who came out to see the show.
About Kayden as a Professional Actor
Kayden has been referred to as a "true professional and pleasure," a "kind and supportive cast-mate," and "an amazing talent with incredible comedic timing." He is known for taking feedback and applying direction quickly. Casting Directors have reached out after auditions commenting on his acting ability and have called themselves "fans" of his. He loves interacting with industry professionals!